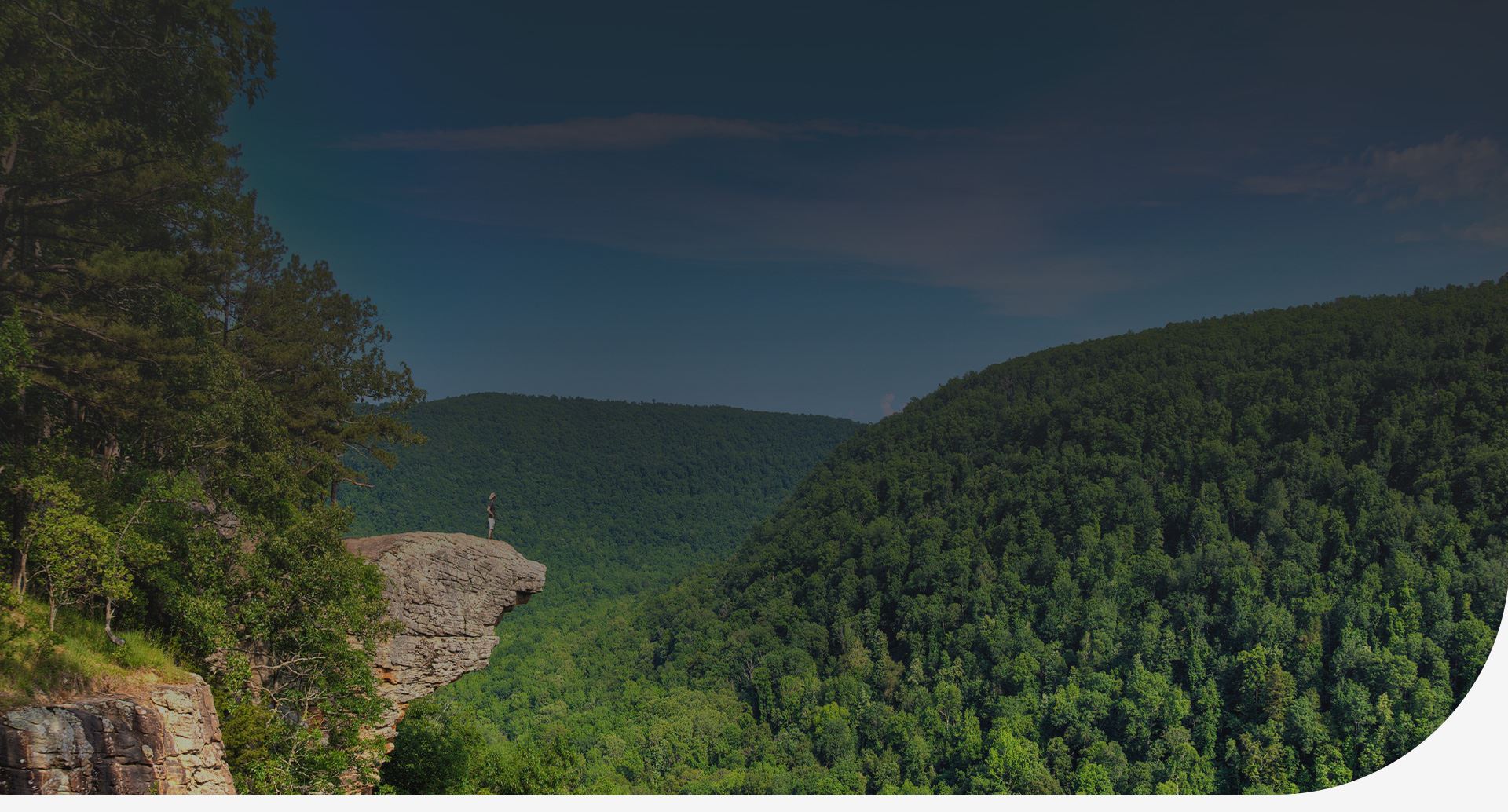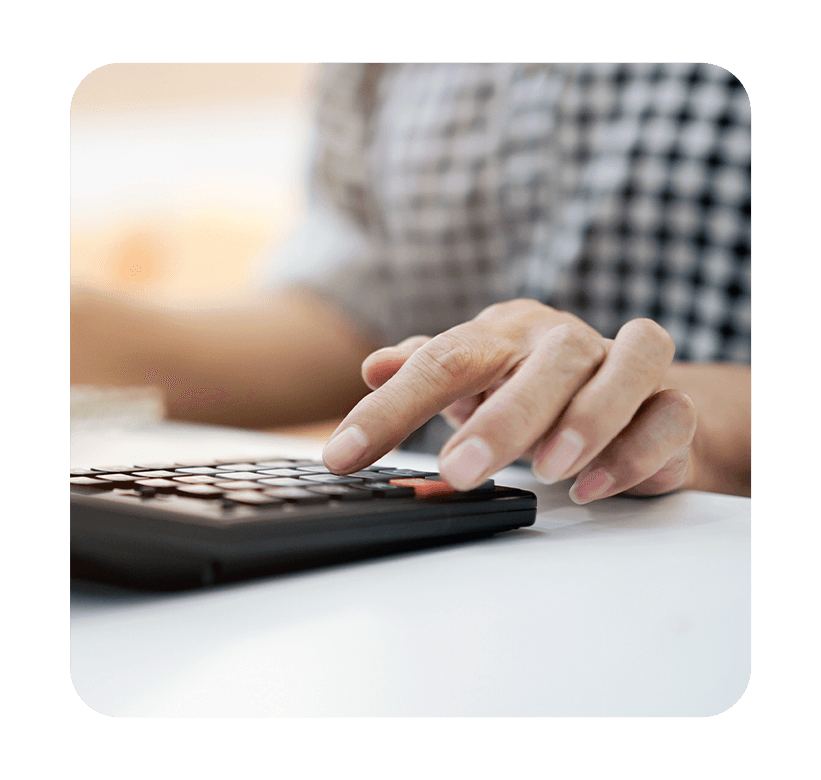 Little Rock Bankruptcy Attorneys
Serving Clients Across Arkansas
Are you having trouble paying your bills? Would you like to show your love for family for planning for your possible Incapacity or certain Death through a last will and testament, revocable living trust, or a financial and medical power of attorney? Were you (or someone you love) injured or killed due to the fault of someone else? Are you unable to work due to disability and Social Security has Denied your claim? Do you need to probate the estate of a friend or loved one that has passed away? If you answered yes to any of these questions, you should contact our Little Rock legal team. Niblock & Associates was founded in 1988 by Greg Niblock and has helped Arkansans with over 17,500 cases since our founding. Our team of lawyers, paralegals and legal assistants have over 125 years of combined experience and is familiar with how to help with your legal challenge.
We can assist you with cases involving:
No matter the complexity of your circumstances, we are ready to fight for you. Our firm handles each case we take on with the "Niblock Touch," a standard associated with compassionate attention, fervent advocacy, and dependable results. Whether you need to save your money or property from seizure (foreclosure, repossession or garnishment) from creditors or wanting to show your love for your family by planning for the possibility of your incapacity or the certainty of death by minimizing family conflict expensive, public, and prolonged litigation, and by providing a smooth transfer of property ensuring your hard earned inheritance won't be squandered, taken by creditors, or end up with someone your never intended through estate planning, we can provide the knowledgeable representation you need to succeed.
---
We also serve clients in our Searcy and Stuttgart Offices. Call (501) 299-5963 or contact us online to request an initial consultation today!
---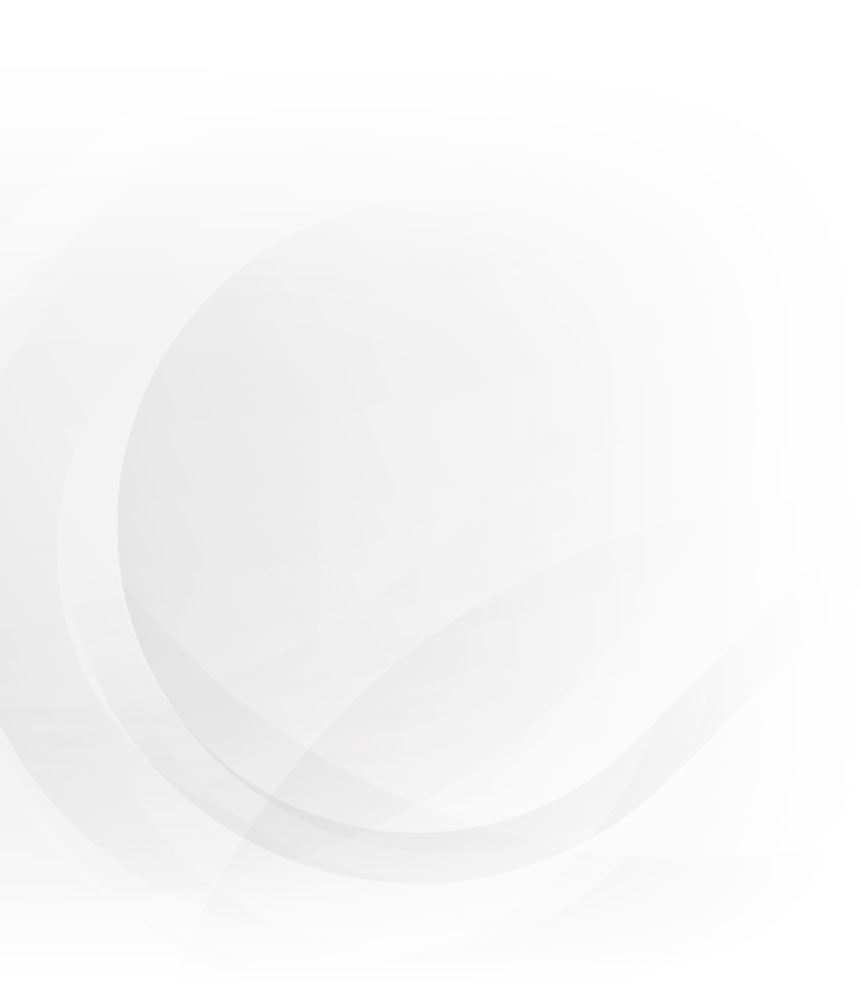 Hit the Reset Button through Bankruptcy
If you are behind on your bills and having problems catching up, it's time to seek legal advice. This is especially true if you are receiving hostile calls from creditors, received threats of your vehicle being repossessed, foreclosure on your home or lawsuits, or if your wages are being garnished.
Bankruptcy can offer the relief you need to get your life back on track. Filing bankruptcy can help you stop collection actions, reorganize your finances, and eliminate certain types of debt.
Our firm routinely helps our Arkansas clients make the most of their Chapter 7 and Chapter 13 filings. We can thoroughly review your situation, determine your eligibility, and advise whether bankruptcy is right for you. If you choose to file, you will have the dependable support of our team every step of the way. We will work to maximize relief and do everything possible to ensure you get the fresh financial start you need and deserve.

Have You Or A Loved One Suffered Personal Injury or Wrongful Death? We Can Help You Recover Compensation.
"Personal" injury is not limited to "physical" injuries and cover a wide range of economic and non-economic damages. If another party's negligence resulted in you being injured, you deserve to recover just compensation. Our Little Rock attorneys regularly help clients pursue claims involving car accidents, motorcycle accidents, truck accidents, and wrongful death.
Contact our firm immediately if you were injured in an accident that wasn't your fault. Statutes of limitation can bar your recovery, and evidence can disappear or be lost over time. The sooner you call our Injury Team at Niblock & Associates, the sooner we can start building your case. We are prepared to utilize the full extent of our firm's resources and can hire experts to help strengthen your claim.
About Little Rock
Named for a rock formation on the Arkansas River, Little Rock is the capital of Arkansas and home to 198,067 people. Incorporated in 1831, the area surrounding Little Rock has a rich history and was settled by several Native American tribes before Europeans arrived. Some of the tribes in the area included the Caddo, Osage, and Quapaw. Today you can visit the Toltec Mounds Archeological State Park and see some of the mounds built by the Plum Bayou people in the 800s.
The cultural hub of Arkansas, Little Rock is well known for its many museums, cultural institutions, and points of interest, including the Arkansas Museum of Fine Arts, The Little Rock Nine Monument, and the Clinton Presidential Center. Little Rock has a vibrant performing arts community, including the Arkansas Ballet and the Arkansas Symphony Orchestra.
When you choose us to represent you, our legal professionals will fiercely protect your rights and aggressively advocate for you in and out of the courtroom. We will meticulously evaluate all evidence and determine potential damages. Our goal is to hold negligent parties accountable and help you recover the maximum compensation available in your case.
---
Discuss your legal needs with our team today. Contact us online or call (501) 299-5963 to get started.
---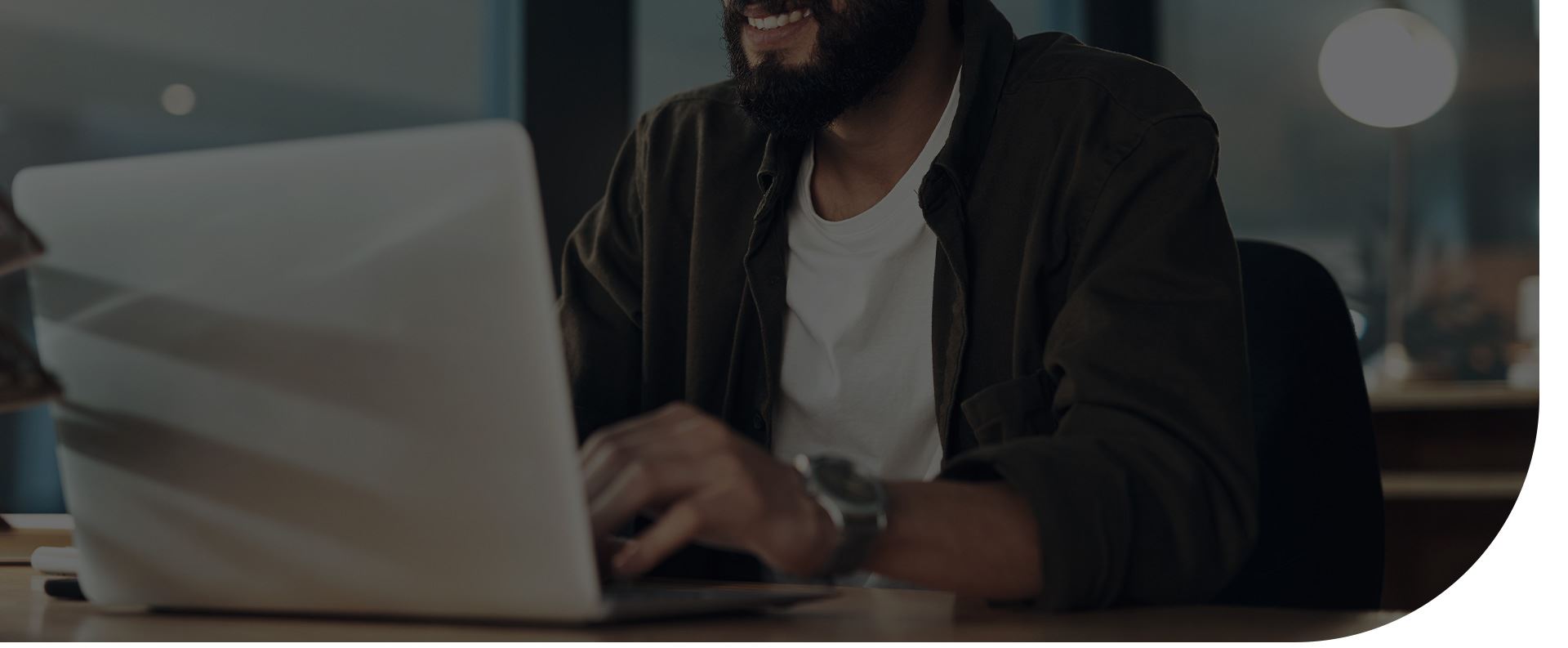 "Angela at the Stuttgart office she has helped us through a difficult time in our bankruptcy"

- Jennifer B.

"Niblock and Associates went above and beyond every time."

- Paula K.

"I'd tell any of my friends and family to see Niblock and Associates."

- Jessica O. Contact Niblock & Associates