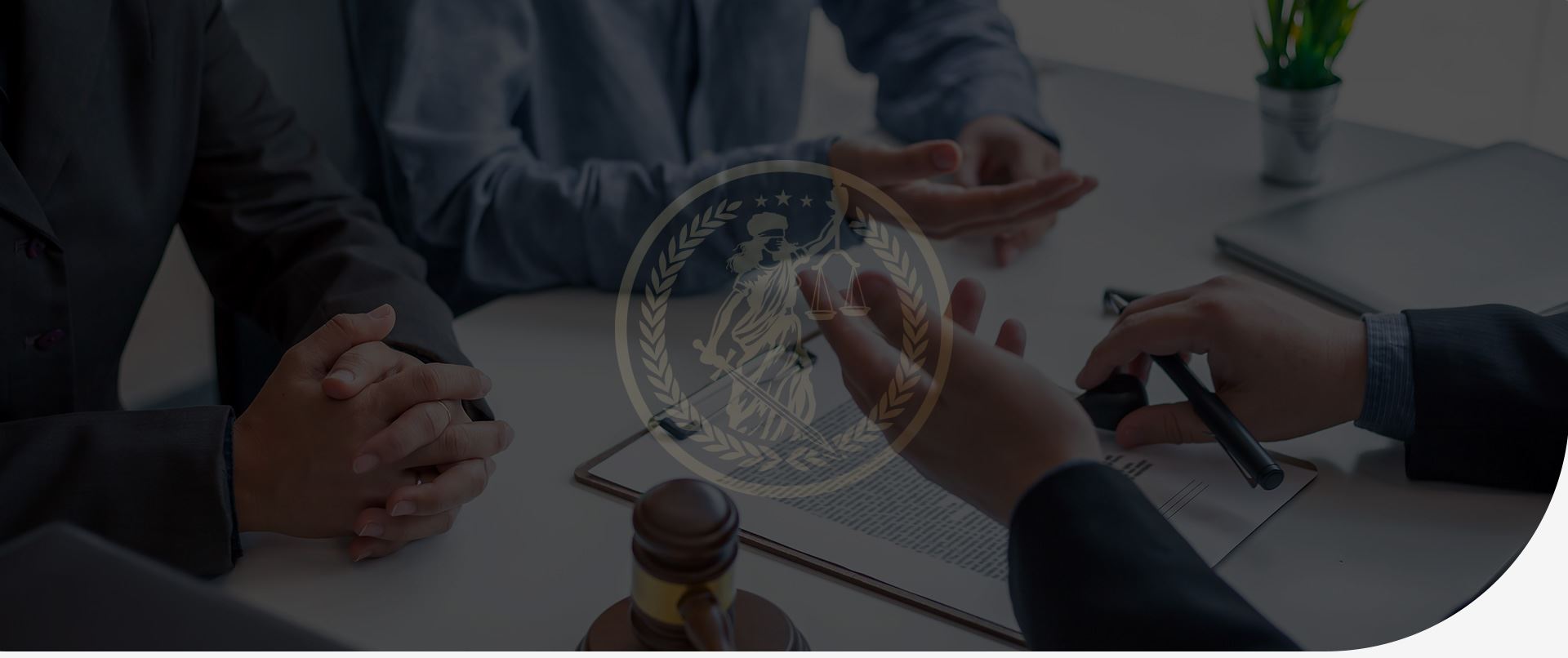 Little Rock Bankruptcy Attorneys
Serving Clients in All Surrounding Arkansas Counties
Are you having trouble paying your bills or at risk of losing your home, vehicle or paycheck? Our Little Rock bankruptcy lawyers are ready to fight for you and can help you hit the reset button. Our legal team of attorneys, paralegals and legal assistants have over 125 years of combined legal experience and have a complete understanding of Bankruptcy law and how to make it work best for you.
At Niblock & Associates, our bankruptcy practice's Christian mission since 1988 has been "helping people restore their hope and peace in financial distress by hitting the reset button on their bills and credit through bankruptcy." We know bankruptcy in and out, and having successfully filed around 15,000 cases to proves it. We have probably seen your situation a thousand times or more; however, we provide one-on-one guidance to help you explore your specific options and confidently navigate each step of your case to successfully lead you to a fresh financial start. Ask about our "Same Day Filing Guarantee," where, if you qualify, we will file your case the same day of your appointment or we pay you $100.00!"
---
Which Type of Bankruptcy Should I File for in Arkansas?
There are currently five types, or "chapters," of bankruptcy under the Bankruptcy Code. Each has its own set of attributes, pros, and cons. Chapter 9 bankruptcy is offered to cities and municipalities, while Chapter 11 bankruptcy is used by businesses (and sometimes individuals). Chapter 12 bankruptcy is exclusively for family farmers.
The two (2) most common types of bankruptcy are Chapter 7 and Chapter 13; therefore, it is important to understand their differences. It can also be helpful to review frequently used bankruptcy terms and definitions.
Chapter 7 bankruptcy involves the liquidation of non-exempt assets (and usually there are none) in exchange for a quick elimination of unsecured debt and secured debt if you surrender the property securing the debt. Many types of assets can be exempted. The Chapter 7 process is usually finished in around six (6) months.
Chapter 13 bankruptcy involves reorganizing your debt. Filers commit to a repayment plan and make monthly payments over a period of three (3) to five (5) years. The plan payment amount is determined by what property you want to keep, any debt required to be repaid, the filer's "disposable income" (determined by a "means test,") and balanced by what the filer can pay considering their income and reasonable expenses.
The type bankruptcy you file depends on your current financial circumstances and whether you need to reorganize your debt to keep and pay for necessary property like a home or vehicle. Chapter 7 bankruptcy is for people with little to no excess income as determined by the "means test" and their budget, while Chapter 13 is intended for people who have income to pay into a plan of reorganization.
To determine which type of bankruptcy you qualify for, you will need to complete the Arkansas Means Test. Start by comparing your current income to the state's median average income for your household size. If you make less than the median, you "pass" the Means Test and can file for Chapter 7.
If your income exceeds the median, you will need to subtract qualifying expenses to calculate your "disposable income." If you have little to no disposable income, you may still be eligible for Chapter 7. If you have excess disposable income, you will probably be excluded from Chapter 7 and need to file Chapter 13. Our Little Rock bankruptcy attorneys can help you accurately complete the Means Test and evaluate your eligibility, as well as which chapter would best serve your specific needs and wants.
What Bankruptcy Can Accomplish in Arkansas
Bankruptcy is designed to "help the honest but unfortunate debtor receive a discharge from his debt." As an individual filer, filing bankruptcy can to help you eliminate debt, stop damaging collection actions, and protect your most important property, such as a home and vehicle.
When you file Chapter 7 or Chapter 13 bankruptcy, the automatic stay will protect you from collection actions. The automatic stay is a court order that usually remains in effect throughout your bankruptcy case. Therefore bankruptcy can stop hostile creditors, a pending foreclosure, repossession, or collection lawsuit. Filing also stops any wage garnishments.
At the conclusion of a Chapter 7 or Chapter 13 bankruptcy case, you will be "discharged" (i.e. forgiven of) your dischargeable debts. This means bankruptcy can eliminate credit card debt, medical debt, personal loans, and unpaid utility bills, as well as get rid of secured debt when you surrender the property serving as collateral for the debt; however, unpaid taxes or student loans usually remain.
Our Little Rock bankruptcy lawyers can help you understand what bankruptcy can do for you. No matter the nature or extent of your financial problems, our dedicated team at Niblock & Associates will work to make the most of your filing. Your success is our priority, and we will do everything we can to maximize relief.
---
Do not wait to seek professional legal assistance if you are worried about debt. Contact us online or call (501) 299-5963 to start exploring your legal options today.
---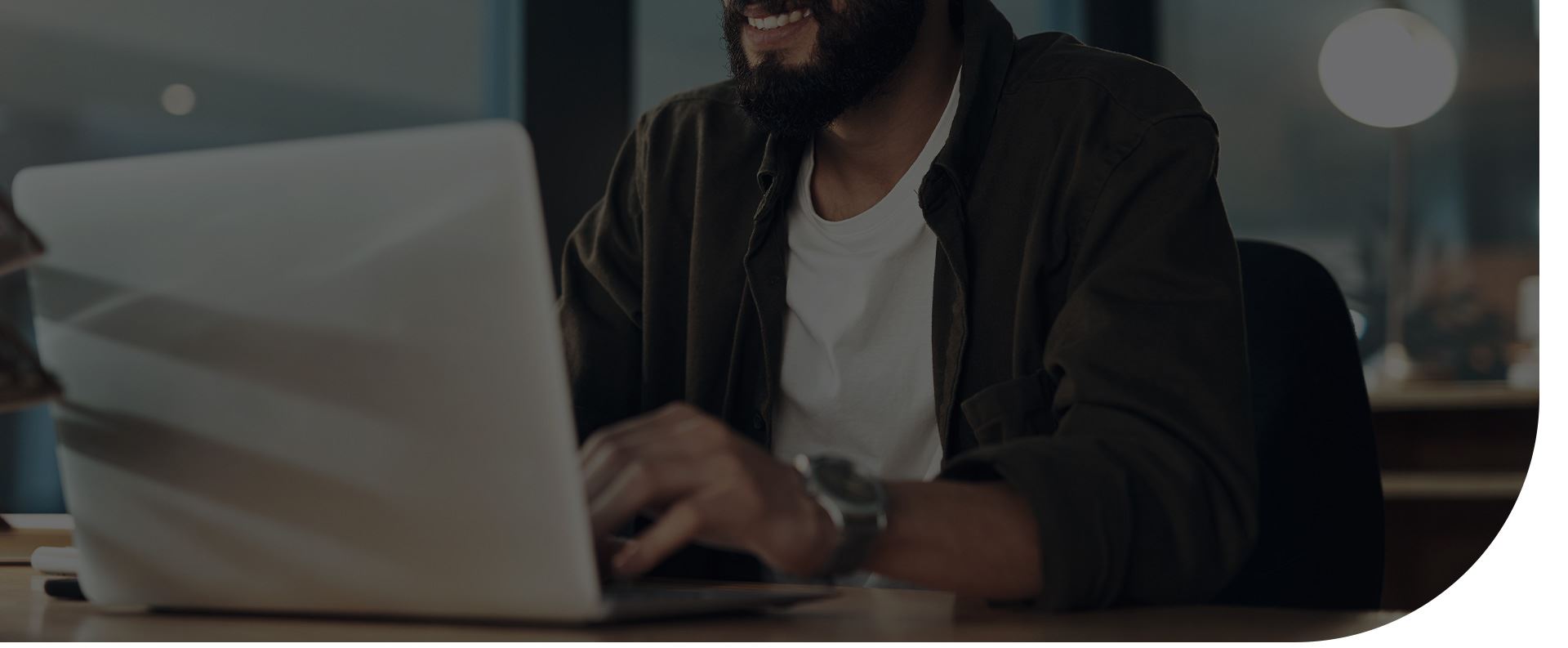 Contact Niblock & Associates