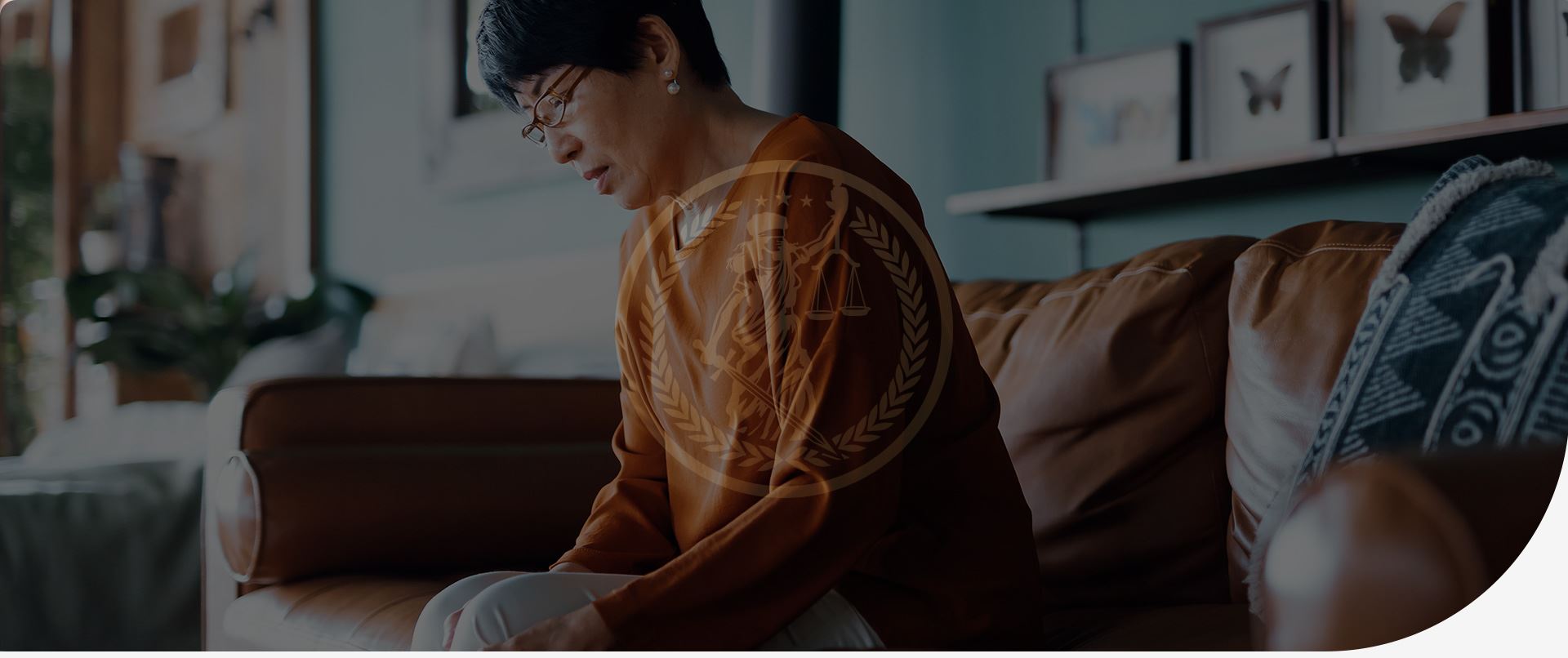 Little Rock Personal Injury Attorneys
Serving Clients in All Surrounding Arkansas Counties
Too many people suffer personal injury due to carelessness actions or lack of respect for your safety. The resulting damages are often avoidable, and the person or company causing the accident can be held legally and financially responsible for their negligence.
If you have suffered damages due to another party's negligence, our Little Rock personal injury lawyers are ready to fight for you. Our team at Niblock & Associates can leverage our lawyers' and paralegal's over 62 years of legal experience with personal injury to protect your rights and aggressively advocate for you in and out of the courtroom. Whether you have been injured in a Vehicle accident, a Big Rig crash, Motorcycle wreck or are seeking justice for the Wrongful Death of a loved one, we can offer the fervent and compassionate representation you need. We are prepared to do everything we can to recover the maximum available compensation available in your case.
---
Our firm also services clients in Searcy and Stuttgart. Call (501) 299-5963 or contact us online to schedule an initial consultation.
---
What Are Damages?
Many people who have personal injury claims find they have experienced more than one type of injury. "Personal" injuries are not limited to "physical" injuries. The goal of a personal injury claim is to recover money to make the injured party "whole." Consequently, economic damages such as medical expenses and loss of wages, and non-economic damages such as pain, suffering, as well as scaring or visible signs of injury can be compensated for. The amount will vary by case, in our experience, some injured parties were entitled to thousands and some millions.
Depending on the unique circumstances of your case, our Little Rock personal injury attorneys work to help you recover compensation for:
Medical Expenses, including future medical expenses
Loss of Wages, including reductions in earning capacity
Physical Pain and Emotional Suffering;
Scaring and visible signs of injury;
Property damage.
What Should I Do after I Am Injured in an Accident?
Injury-causing accidents tend to be overwhelming and traumatic in the moment. However, you must make every effort to protect yourself and your future ability to recover compensation in the immediate wake of an incident.
If you are injured in an accident, you should:
Make sure everyone is okay. Evaluate every participant's condition and call 9-1-1 if necessary.
Avoid making statements. You may be reflexively tempted to tell the injury-causing party that you are "okay" following an accident, but you should stick to the objective facts. Anything you say could be used against you in a personal injury case. You should also avoid making any statements to the injury-causing party's insurance provider without first consulting a lawyer.
Contact law enforcement. It is always in your best interest to summon law enforcement to the crash site, because they will generate an official report outlining what happened, the parties involved and their contact and insurance information. This report will be an extremely useful information source. If you are involved in any sort of vehicular accident resulting in bodily injury, or property damage of $1,000 or more, you must report the accident within 30 days.
Gather contact information. Obtain each participant's name, address, phone number, driver's license number, and insurance information. You should also get the name and contact information of any witness to the wreck, if possible.
Document the scene. Have someone, take photos and videos of the accident site, including any property damage, tire marks, debris, vehicle locations or anything that helps show how the accident occurred. Also have someone take photos of your injuries before they are treated.
Seek a Medical Attention Immediately. If you don't go to the hospital by Ambulance, you should immediately schedule a full medical evaluation. A medical professional may be able to detect injuries not immediately obvious. It is vital you connect your injuries to the accident.
Call an experienced attorney. If you have injuries, you should immediately speak to Niblock & Associates to review your options.
We Bring Added Value to Your Case
Here's the reality, the Insurance Company has a legion of lawyers and claims adjusters ready to protect their interest by limiting or denying your claim. With so much at stake, you need the legal team of Niblock & Associates who will be committed to protecting your interests. We are well-versed in how personal injury cases are decided and can help you avoid common traps.
Our Little Rock personal injury lawyers regularly handle claims involving:
When large companies or insurers are involved, accident victims are sometimes subject to belligerent or even dishonest demands to settle the case for less money than they deserve. Consequently, an accident victim may unwittingly sign away their legal rights when accepting a quick but small settlement. We can put a stop to these unfair communications and work to negotiate a fair settlement. Our litigators are also ready to go to court.
Our team at Niblock & Associates knows how to assess your damages to maximize your potential compensation. Our firm also has the resources to hire experts needed to prove your case.
Do Not Delay, Call Today
Do not wait to hire Niblock & Associates if have been injured due to someone else's negligence. There are time limits for personal injury lawsuits in Arkansas, and necessary evidence can quickly be lost. The sooner you call Niblock & Associates, the sooner we can start preserving evidence and building a case to help you get the justice you deserve. There is no reason to not call today, because you won't owe us a dime unless we win your case.
---
If you or someone you love has sustained injures due to the negligence of others, we urge you to call (501) 299-5963 or contact us online as soon as possible.
---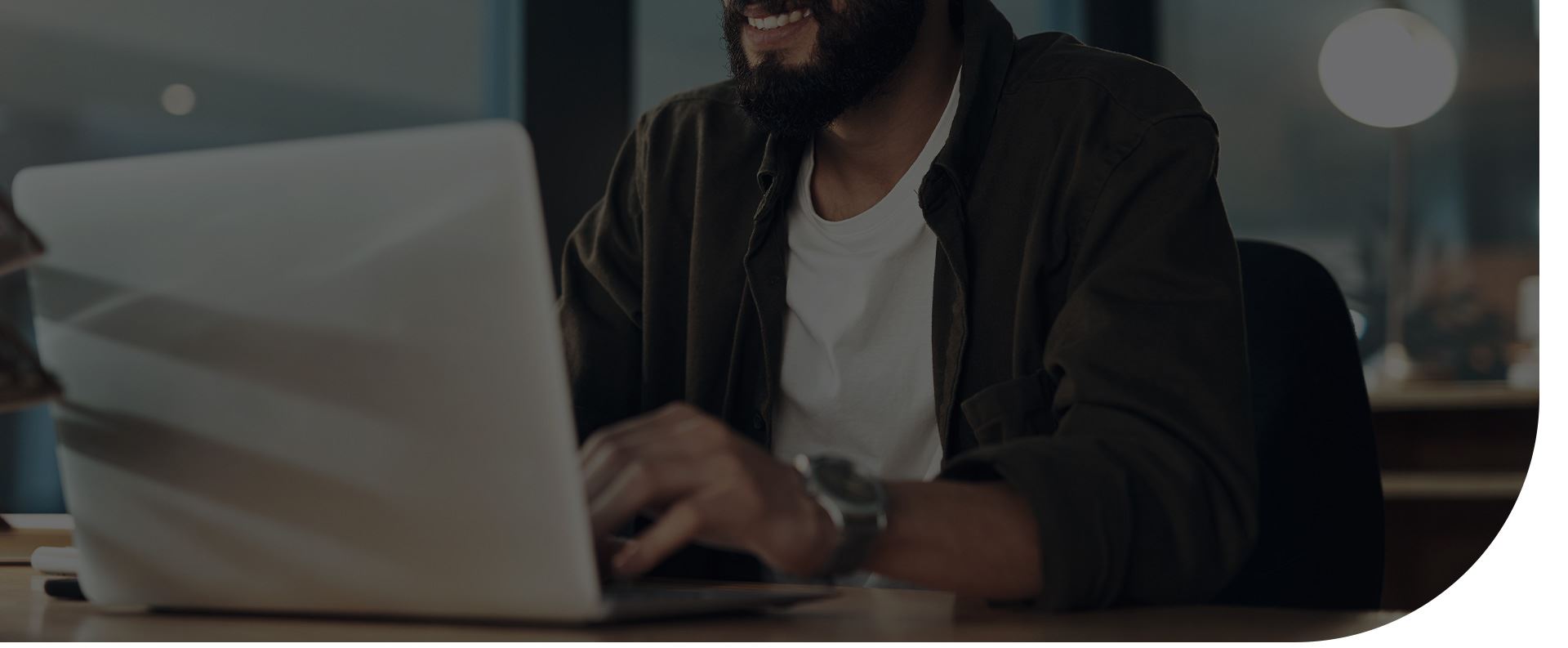 Contact Niblock & Associates